Welcome! I'm Susanne Reinhold.
I'm a social worker / psychotherapist with degrees from England and Canada (BSW, MSW), a traumatherapist (Somatic Experiencing) and work in private practice as "Heilpraktikerin für Psychotherapie" in Dresden, Germany where I currently live.

I am also a Registered Social Worker in Ontario, Canada and maintain an online practice for current and new clients across Ontario.
I describe my therapeutic approach as person-centered and somatic.
As a person-centered therapist, I see you as an expert in your own life experiences. It is always my intention to offer a space filled with the conditions that are needed to move a step further in the healing process.
During this process, it is important for me to remember that a safe space is never a given – and always relative – and that trust needs to be developed over time.
As a Somatic Experiencing Practitioner, I know that there are not always words for our experiences. Traumatic memories locked in the body can be resolved if the body – the autonomic nervous system – is included in the therapeutic process.
I provide sessions in my own space at Görlitzer Straße 36 in Dresden and also have a virtual offer for clients who are not in Dresden or who prefer to meet online.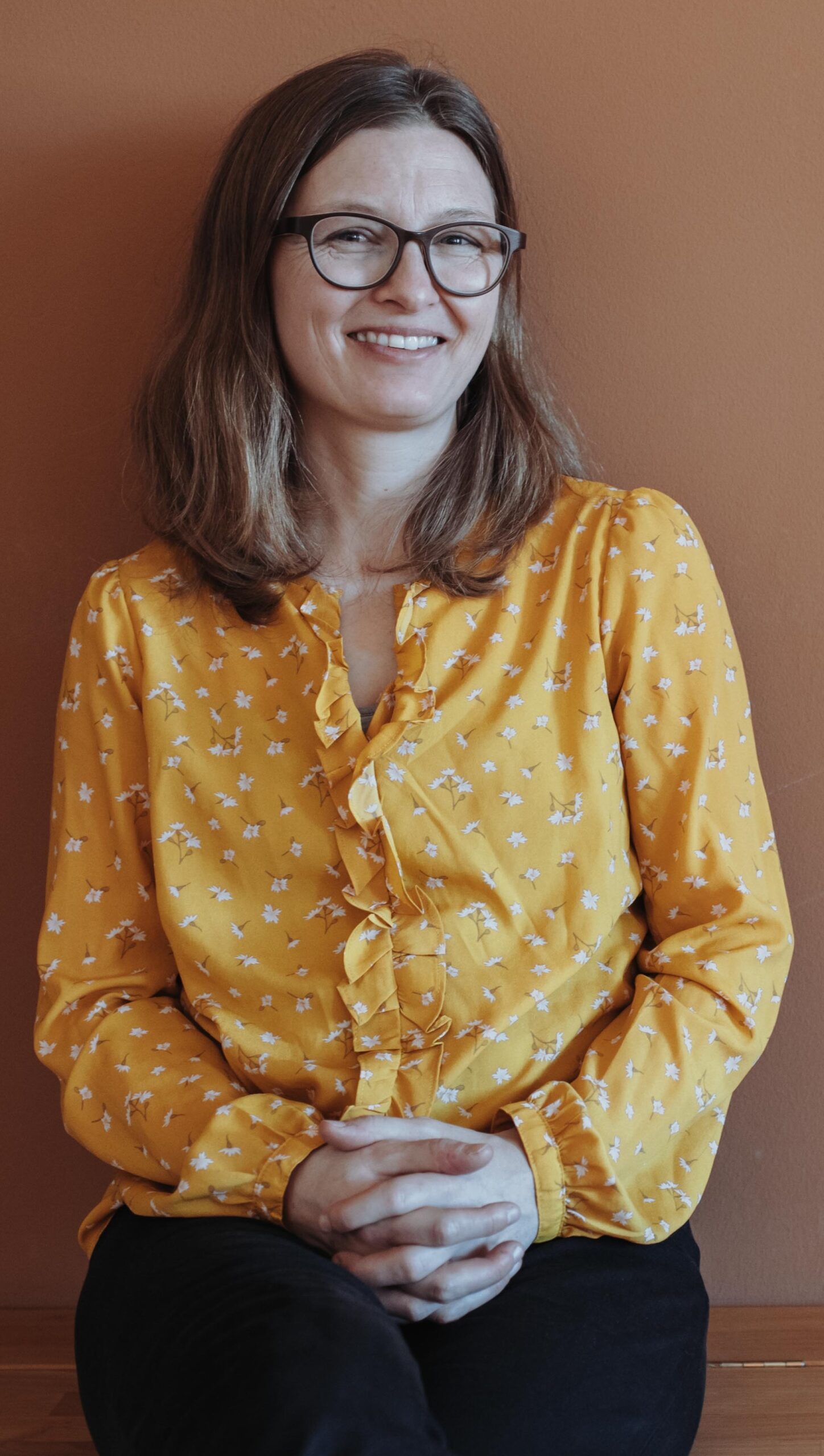 "Trauma is not what happens to us, but what we hold inside in the absence of an empathetic witness."
Peter Levine
Somatic Experiencing (SE)
Safe and Sound Protocol (SSP)
Do you want to work with me?
Send me an email and tell me what you need support with!